JAY KAY, 52, BORN IN 1969 – JAMIROQUAI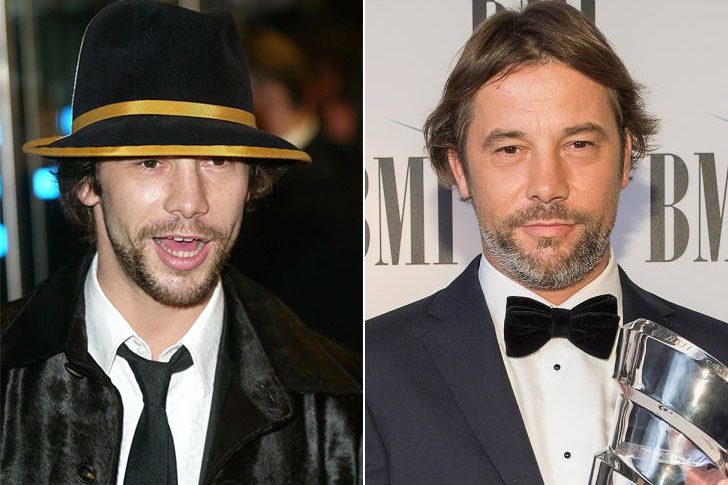 Jason Cheetham, or Jay Kay as he is known, is the co-founder and lead vocalist of Jamiroquai. Their albums "Emergency on Planet Earth," "Synkronized," and "A Funk Odyssey" have reached #1 on the UK charts. They have sold 26M albums worldwide, and their third album "Travelling Without Moving" is the best-selling funk album in history, an honor bestowed on it by the Guinness Book of Records.
In 2022, Kay took a foray into fashion when he was tapped in for Junya Watanabe MAN's Fall-Winter/2022 collection. The "Virtual Insanity" vocalist modeled for the brand, with the line consisting of outerwear and headgear (a styling choice that Kay is famous for).