JONATHAN DAVIS, 51, BORN IN 1971 –KORN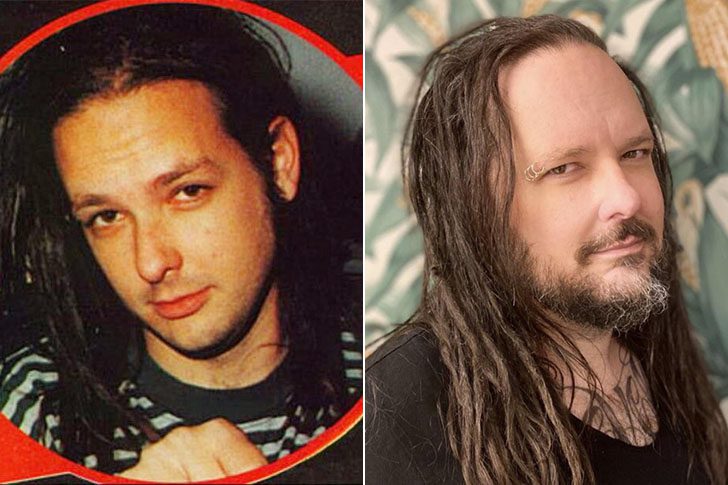 Jonathan Davis, famous as JD, the frontman of metal band Korn has revolutionized alternative metal music by pioneering "nu metal." It's a genre that combines heavy metal with other musical genres like hip-hop, funk, and industrial. Davis has helped Korn sell more than 40M records worldwide as his vocals ranging from high-pitched singing to screaming, have become a characteristic long-associated with the band.
Besides being a metal musician, Davis has been interested in DJing since high school and moonlights as a DJ with his alter ego, JDevil. A huge fan of visual effects and gaming, he collaborated with ELEX II in 2022 for the game's title track.