FRED DURST, 51, BORN IN 1970 – LIMP BIZKIT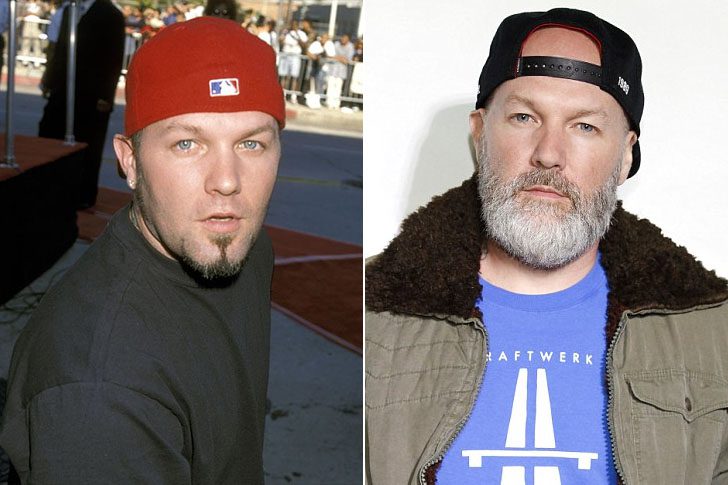 William Frederick Durst has gained popularity as the frontman and lyricist of Limp Bizkit. The band first formed in 1994 and released their debut album "Three Dollar Bill, Ya'll" in 1997. But it wasn't until their following two studio albums, released in 1999 and 2000, respectively, that the band became a sensation.
Besides his musical talents, Durst also has an affinity for work both onscreen and behind the screen. He has starred as DJ Durst on "Mostly 4 Millenials." He was set to direct "Pawn Shop Chronicles" before Wayne Kramer took it over and Durst's eventual directorial release in 2019, "The Fanatic," starring John Travolta, was a box-office failure.